The Justice League film has been one of my most anticipated this year, and when it was finally released I rushed out to see it. Spoiler alert: I loved it! So, although I haven't been tagged I feel like it is my duty to do this tag anyway! Thanks to Mandy@BookPrincessReviews for drawing my attention to it!
The Rules
Copy these rules onto your post
Mention creators of the tag: Angelica and Rosie @TheBookCoverGirls and link to the original post
Mention and thank the person who tagged you and link to their post
Answer all the questions
Since there were originally seven members in the Justice League, tag 7 people
Also, you can use the images provided, but don't have to if you don't want to
Have fun with it!
Batman: You favorite antihero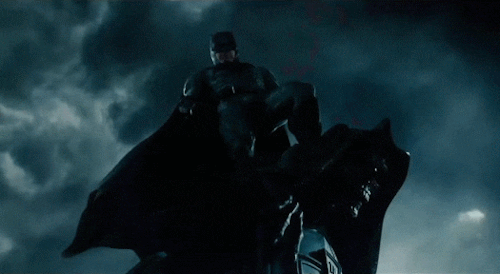 Victor Vale from Vicious by V.E Schwab
I'm sorry, but I can't not
Aquaman: A book or character that turned out to be better than you expected (because let's be real, we did not expect Khal Drogo to make Aquaman cool)
Even the Darkest Stars by Heather Fawcett
Do I care about mountaineering? No. Do I care for a slow burn romance, with plot twists? Do I ever!
Wonder Woman: Most badass female character (not necessarily in a physical sense)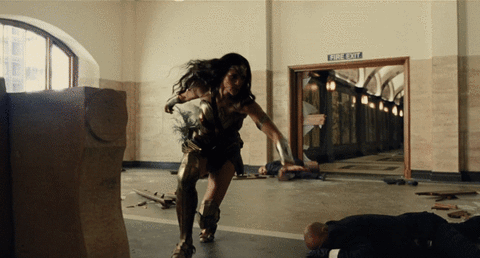 Kestrel from The Winner's Curse by Marie Rutkoski
This girl is gonna slay you… in that political war council that it.
Cyborg: Favorite science fiction novel
Rogue One; A Star Wars Story by Alexander Freed
Captain Cassian Andor has a special place in my heart
The Flash: A book you sped through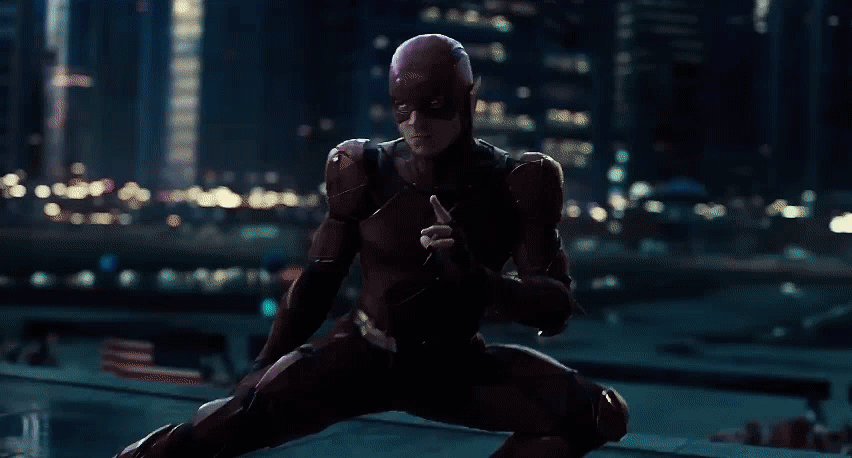 Daughter of the Burning City by Amanda Foody
Of course I'm gonna suggest you read my review!
Superman: Saddest character death (although we all know there's no way Superman is going to stay dead)
**If you do give a spoiler, please be mindful and clearly label the question with a SPOILER ALERT**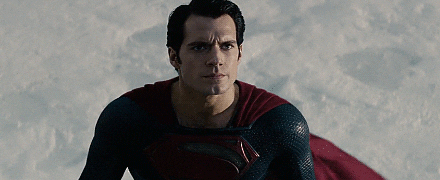 Can I say ACOWAR?
Because I read that death and had to take some time to mourn… what a waste of time that was